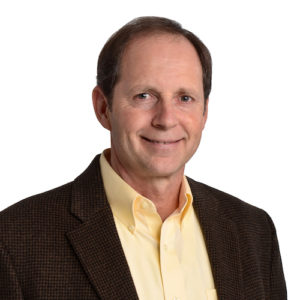 My Athens Story
Born and raised in the suburbs of southern California, I don't really think that I was ever meant for the city. Some of my best childhood memories were the ones when I was at my grandparents farm, the summer I spent camping out in my backyard (yep baths too), and the summer that I spent digging up (by hand) the vacant lot behind our house and turning into a veggie garden. Good reading for me was my grandfather's old copies of Organic Gardening and Farming. So it didn't surprise anybody who really knew me that I would eventually end up somewhere in the country.
I didn't take usual path to Athens. I didn't attend OU. There was no job waiting for me. I had no friends or family nearby. I actually found Athens by reading about it in a magazine called, "The Mother Earth News". At the time of the article, my wife and I had been looking for a place in the country where we could raise our two boys. So, long story short, after a little research, a couple of airline tickets, and one long weekend trip to Athens later, we were under contract for 114 acres of "God's Country."
That was 25 years ago and I've never looked back. What first attracted me to Athens is what has kept me here. I love the country life even more, the people are still as great as that first day when a complete stranger stopped to help us with directions, and the sense of community is even stronger.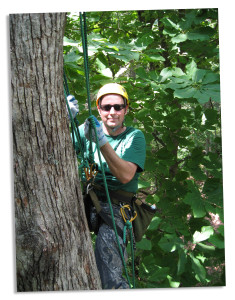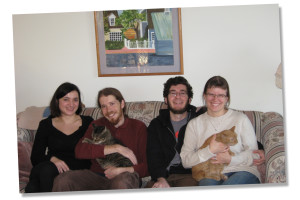 My Professional Background
A serial entrepreneur from about the age of seven, I was that kid who had the lemonade stand. I was your paper boy. I was also the one knocking on your door to see if you needed to have your lawn mown or any other odd job. When I was in high school I started my own window cleaning business, operated from a moped. Yep, I was a go getter for sure.
Shortly after moving here from California I began construction on a commercial greenhouse. When doing the research for this venture (which I always do), I was told by more experienced farmers that whatever I did, don't grow tomatoes! So I grew tomatoes. And those tomatoes were the hit of the Athens Farmers Market, and also of some restaurants and super markets. We had customers lined up for those tomatoes!
The day I became a father I entered the construction field full time. In total, I have over thirty years' experience in the construction industry. I've been everything from an apprentice lather to a journeyman carpenter, a contractor, a cost estimator, a project manager, a facilities manager, and finally a construction manager for a local electrical contractor.
The Good Stuff
I've been blessed with an awesome family. My two boys are now men and have moved away. David, the oldest, graduated from OU with a Master's degree in computer science. He married his high school sweetheart, Molly and they now live in Boston where they both are doing very well. Danny, my youngest, is also doing very well. He graduated from OU with an engineering degree and is a photovoltaic system designer for a local solar firm. He now lives in Cincinnati with Maja, his significant other. I am extremely proud of both them not only for what they've accomplished, but also for persons they've become.
I still live on "the farm" but now with Sue my "Very Significant Other". She keeps me in perspective and balance. I would be lost without her…. Seriously! Most of the remainder of my family still lives in California.
I've long since sold the hydroponic greenhouse tomato business and I now enjoy gardening in the spot where the greenhouse once stood. I love traveling to new places, cooking , and visiting friends and family. I also enjoy reading and constantly learning new things. Once in a while, when I get a chance, I enjoy going on OEFFA farm tours.
Proactive Personal Service
I believe that anyone who honors me with their real estate business deserves my full attention and this is why I choose to practice real estate as a full time, "All In" real estate agent. My goal as an agent is to be fully and totally committed to serving YOUR best interests and helping you to reach YOUR goals, before all others (including mine). ALWAYS. I do this by being a proactive trusted advisor, a patient listener, a knowledgeable practitioner, and a great negotiator.
A real estate transaction is a complicated process with lots of moving parts. I will listen to you, learn what your needs are and address any concerns you may have. I can provide the guidance, market knowledge and resources you need to make informed decisions. I will work hard for you, going above and beyond and not stopping until you are happy.
Although real estate transactions have a "closing date", my services don't. It's my goal to become your trusted real estate advisor for life.