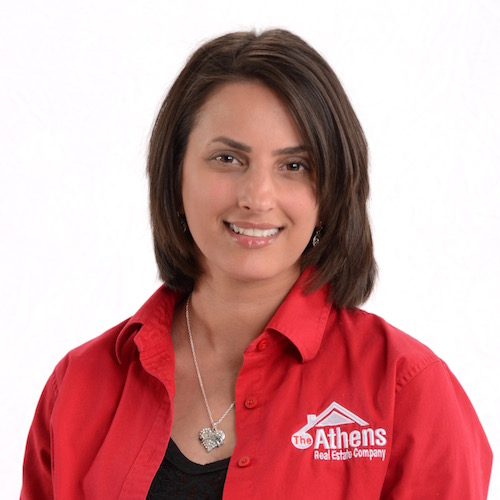 Lydia Patterson


Property Management & Sales

Email: Lydia@MyAthensHouse.com
Phone: 740-589-4600
Cell: 740-590-9093
Fax: 866-297-8788

Originally from the Bay area, I moved to Athens when I was still a child and have been proud to call Athens my "real home" ever since. Following my graduation from Athens High, I went on to earn a degree in Hospitality Management focusing on Travel and Tourism. After working as a travel agent for a few years, I moved back to Athens to raise my wonderful daughter in this close and loving community.Currently, I work as the Property Manager and I earned my real estate license in 2014. I pride myself on great customer service and am happy to assist you with all your rental or property management needs and sales!